(416) 992-3281
info@mcode.club
3195 Erindale Station Rd #204 | Mississauga
Python Classes
My Code Club (MCC) offers Python classes for kids 9 to 11 years old and youth 12+. Learn Python from beginner to advance.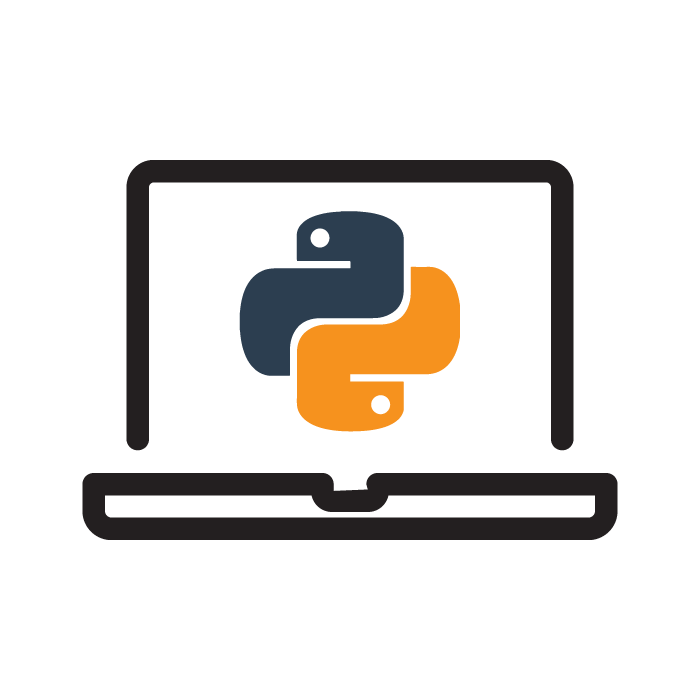 Coding with Python
Python is a general-purpose, versatile and popular programming language. It's great as a first language because it is concise and easy to read, and it is also a good language to
Learn More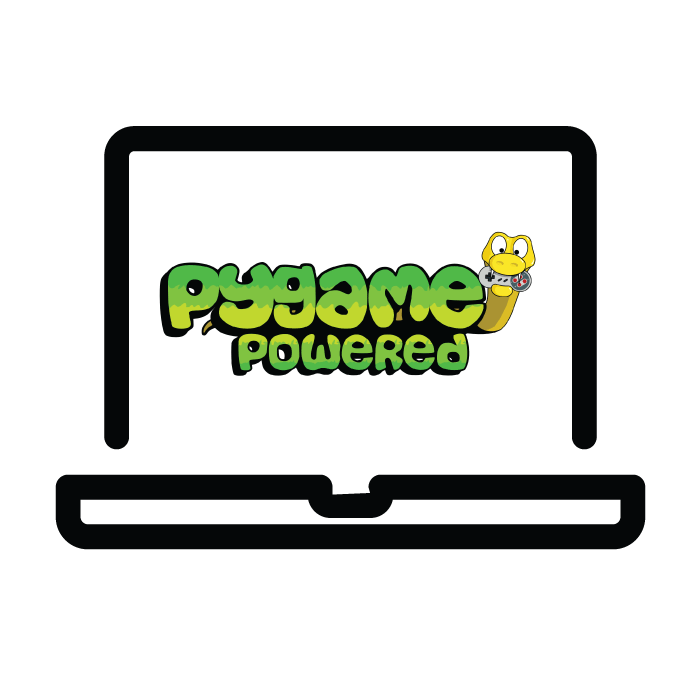 Python Game Development with PyGame
Youth will learn how to use PyGame library to create games. More over, they will learn introduced to Object-Oriented Programming (OOP).
Learn MorE